Originally founded as Jiangsu Glass Bottle over 17+ years ago, Glass Bottle Packaging International continues to lead the market in innovation. QLT glass continues to lead the market in true Specialty Brand development today.
200 ml to 499 ml wine bottles are typically used for packaging small bottled wine, sold in bars, restaurants, and liquor retail shops.
This size of wine bottle allows customers to try a small amount of wine without opening a full box.
They generally have a compact size and are convenient to carry and can be stored in the refrigerator.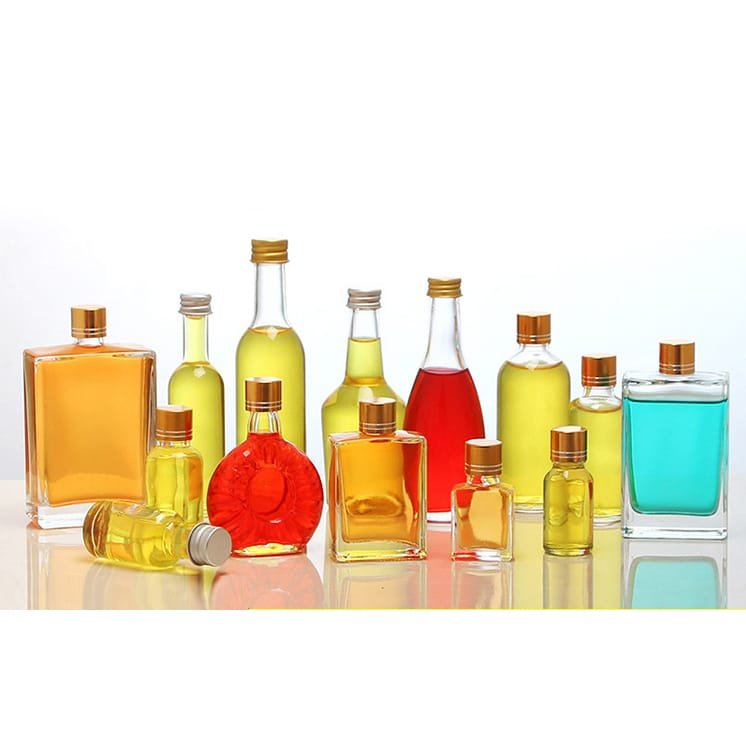 QLT Glass proven process will guide your packaging decisions from napkin sketch all the way to the retail shelf. Click below to get started.
Free Samples? Product Catalog? Competitive Price? For Anything, Please Contact Us.
Email: amanda@qltbottle.com
No. 1, Liuxin Industrial Zone, Tongshan District, Xuzhou City, Jiangsu Province, China