Glass Spirit Bottles Services
Professional and Reliable Glass Spirit Bottles Services.
A spirit bottle is a type of container used to store and transport alcoholic beverages.
The capacity of a spirit bottle can range from a small 50 ml  to a large 1.75 liter bottle.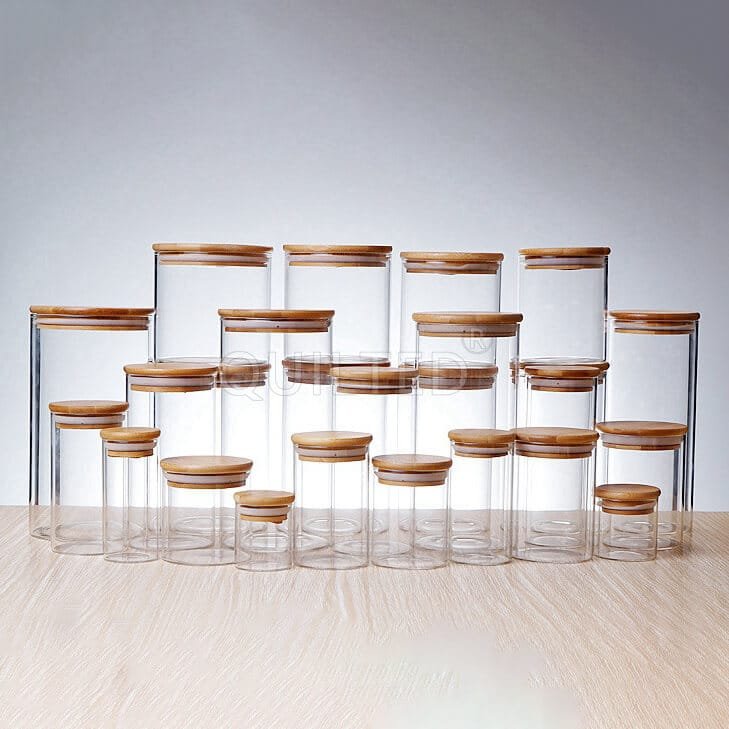 The high borosilicate storage tank has high transparency, wear resistance, smooth surface, easy to clean, healthy and hygienic, has a small expansion coefficient, and is not easy to burst under a sudden temperature change of 0-200 degrees; acid, alkali, water, corrosion, etc.!
17+ YEARS EXPERIENCE IN GLASS Spirit Bottles
We are located in Xuzhou where is not far away from Shanghai. Our company is specialized in the export and solution customization service for glass Spirit Bottles. We have exported lots of glass bottles, ranged from 1ml nail polish bottles to 10L spirit bottles. However, we are more skilled in providing glass spirit bottles solutions for your company. We are the senior experts in this industry.
With the enthusiasm to glass spirit bottles , the determination about environmental protection business, our company has cultivated batches of employees with strong sense of identity for glass spirit bottles . Meanwhile, following the steps of times, we consistently improve technology. You can see our exquisite skills and consistent updating innovations in our communications. Our innovation, design and project management would make your initial ideas to come into true. According to your requirements, we will adjust color matching, appearance and design. The differentiated packaging would make your product with more unique design and higher value.
Unbeatable quality in glass bottles! Each piece showcases exquisite craftsmanship. Affordable, durable, and stylish. Exceptionally pleased with my purchase!
Absolutely thrilled! The glass bottles are not only robust but also beautifully designed. Customer service was outstanding. Highly recommend!
Outstanding value for top-tier quality! The customization options are extensive, ensuring our brand stands out. This factory is a true gem.
Perfection in a bottle! The durability and design of these glass bottles are unmatched. Affordable prices and excellent customer service.
Fantastic experience from start to finish. The team is incredibly supportive, ensuring all our specific needs were met. The bottles are superb!
A reliable partner for our business. High-quality, low-cost bottles with great customization options. Their commitment to excellence is evident.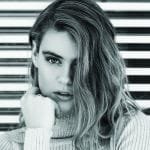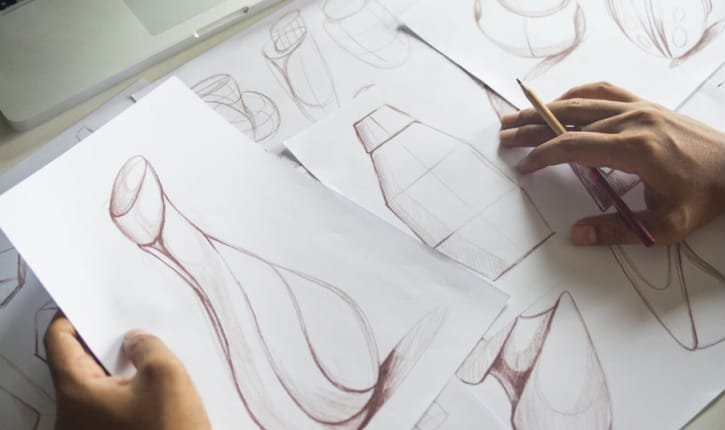 17 years of experience in glass bottle manufacturing has helped us become a senior expert in this industry. We are better at providing glass spirit bottles  solutions for your company.
We will provide you with as many as 14 services from glass bottles design, free sample, production, packaging and delivery of glass bottles.
In 17 years, more than 1,500 customized samples and partners have been accumulated.In 17 years, more than 1,500 glass bottles samples and molds. There are tens of thousands of design drawings and high -quality experience.
The customization process of the glass spirit bottles  is roughly: 1. Determine the capacity and purpose you need; 7. If necessary, deep processing of glass bottle; 8. Package according to your requirements; 9. Ship in accordance with your requirements.